LED LUMINAIRES FOR LIGHTING MAJOR THOROUGHFARES AND AVENUES
EKTA offers a number of solutions for lighting major citywide, nationwide thoroughfares, using high-efficiency LED luminaires:
Cantilever-type
Wall-type
Application field
Highways and citywide streets
Bridge interchanges, overpasses
Sports facilities, railway, airport, seaport infrastructure
Advantages of EKTA`s luminaires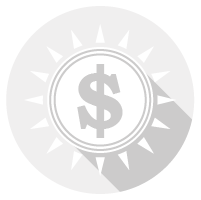 Economy
EKTA luminaires save energy and your money due to the high efficiency of the power supply and maximum performance indicators used in serial LEDs.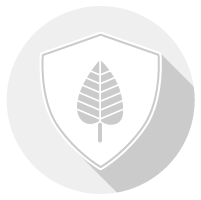 Environmental safety
EKTA luminaires do not require special recycling because they do not contain mercury or other hazardous substances and does not emit radiation.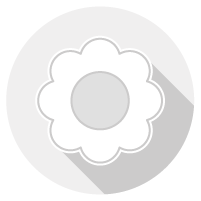 Comfortable color rendition
A range of led lighting for the human eye is close to natural daylight that allows you to see the real, not the distorted color of items.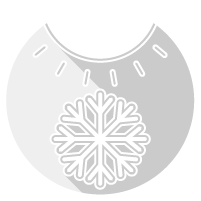 Wide temperature range
LED luminaires are not afraid of extreme temperatures and work in a range from - 40 to + 45°С.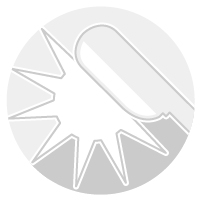 High luminous efficiency
More than 100 lumens per 1-watt power consumption.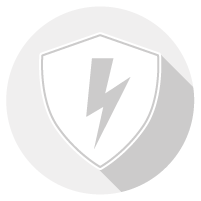 Reliability
The reliable power supply with surge protection, short circuit protection and overheating provides more than 12 years of daily luminaire work.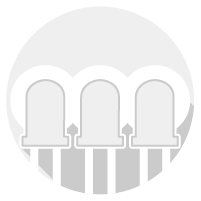 No stroboscopic effect
EKTA LED luminaires emit uniform light without flicker and ripple, prevent interference and distortion of color rendering during in photo and video shooting.
Read more...
EKTA is the best European manufacturer of the high-quality LED roadway lighting equipment. EKTA's LED luminaires are the best solution for the lighting of the major city thoroughfares and avenues.
The LED roadway luminaires are widely applicable on the national highways and aerials, international and regional roads, bridge interchanges and overpasses, railways stations and airports, petrol garages and sports facilities. The illumination device can be mounted in two different ways – on the console mounting bracket or with the help of suspension strand.
The advanced optical system allows you to create different kinds of lights (narrow, medium, wide, asymmetrical and double asymmetrical light beams) for the various applications on the highways or roads. By means of that, the device illuminates only the required objects and ensures precise light distribution on the targeted area. High color rendering index – not less than 70, provides better legibility of illuminated objects, which contributes to improving road safety.
EKTA's highway luminaires are distinct in their advanced modular design. Module-type construction provides quality light distribution as well as boosts cost-effectiveness. Moreover, special design contributes to the further possible fast and easy design upgrading or components' replacement, reducing maintenance expenses and minimizing the total cost of ownership (TCO).
Extra-efficient LEDs with a high-performance index – from 115 to 134 lm / W, as well as inbuilt luminaire's ability to dim light and reduce illumination level in accordance with the time of the day or traffic flow density, make LED equipment rational and sound solution for the highways and motorways of national and regional significance.
EKTA's LED roadway lighting devices are distinguished by extra-long service life and excellent weather-adaptability. Due to the special housing made of high-quality, pressure-cast aluminum parts as well as high IP protection level, EKTA's LED illumination devices are ready to undergo any sharp climatic changes and prove their no-failure operation at the extreme temperatures from - 40 to + 45°С. Besides, all EKTA LED lighting fiхtures are safely protected from storm surges of up to 10 kV.
Quality control processes at the company factory are certified to ISO 9001:2008, issued by the independent Certification Body – QSCert. All roadway lighting devices are in conformity with standards – EN 55015, EN 61547, EN 61000-3-2, EN 61000-3-3, EN 60598-1, EN 60598-2-3, EN 62471, what ensure the provide total safety for drivers and pedestrians.
To get any additional information contact our specialists, who can customize the solution to fit your lighting project requirements.