LED LUMINAIRES FOR LIGHTING MAJOR THOROUGHFARES AND AVENUES
EKTA offers a number of solutions for lighting major citywide, nationwide thoroughfares, using high-efficiency LED luminaires:
Cantilever-type
Wall-type
Application field
Highways and citywide streets
Bridge interchanges, overpasses
Sports facilities, railway, airport, seaport infrastructure
Advantages of EKTA`s luminaires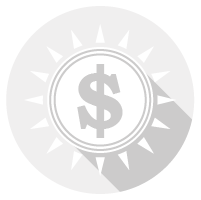 Economy
EKTA luminaires save energy and your money due to the high efficiency of the power supply and maximum performance indicators used in serial LEDs.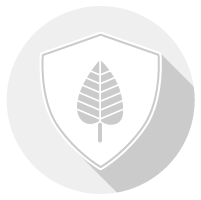 Environmental safety
EKTA luminaires do not require special recycling because they do not contain mercury or other hazardous substances and does not emit radiation.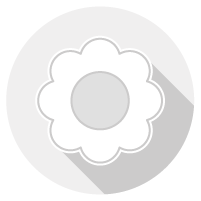 Comfortable color rendition
A range of led lighting for the human eye is close to natural daylight that allows you to see the real, not the distorted color of items.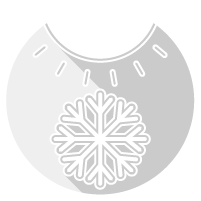 Wide temperature range
LED luminaires are not afraid of extreme temperatures and work in a range from - 40 to + 45°С.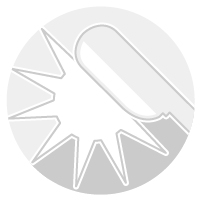 High luminous efficiency
More than 100 lumens per 1-watt power consumption.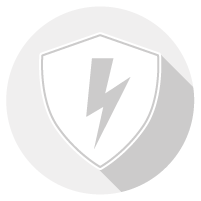 Reliability
The reliable power supply with surge protection, short circuit protection and overheating provides more than 12 years of daily luminaire work.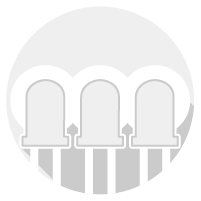 No stroboscopic effect
EKTA LED luminaires emit uniform light without flicker and ripple, prevent interference and distortion of color rendering during in photo and video shooting.