LED LUMINAIRES FOR LIGHTING SUBURBAN ROADS AND SIDE STREETS
EKTA offers a high-performance LED cantilever-type luminaire for lighting regional and local streets and roads series:
Application field
Suburban roads and side streets
Pedestrian zones, park areas, site infrastructure, communications
Yard areas, private households, recreation areas
Advantages of EKTA`s luminaires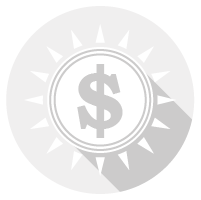 Economy
EKTA luminaires save energy and your money due to the high efficiency of the power supply and maximum performance indicators used in serial LEDs.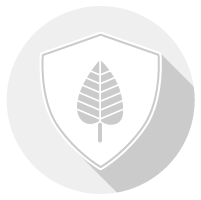 Environmental safety
EKTA luminaires do not require special recycling because they do not contain mercury or other hazardous substances and does not emit radiation.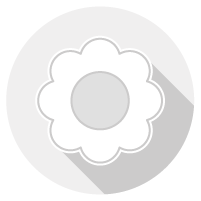 Comfortable color rendition
A range of led lighting for the human eye is close to natural daylight that allows you to see the real, not the distorted color of items.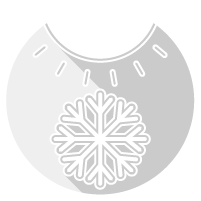 Wide temperature range
LED luminaires are not afraid of extreme temperatures and work in a range from - 40 to + 45°С.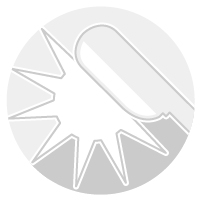 High luminous efficiency
More than 100 lumens per 1-watt power consumption.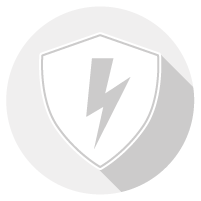 Reliability
The reliable power supply with surge protection, short circuit protection and overheating provides more than 12 years of daily luminaire work.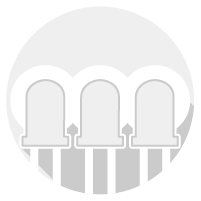 No stroboscopic effect
EKTA LED luminaires emit uniform light without flicker and ripple, prevent interference and distortion of color rendering during in photo and video shooting.
Read more...
LED luminaires for street lighting to meet a wide range of outdoor applications for parking lots and pedestrian zones, yard areas, and alleyways, sports facilities and petrol stations, park and recreation areas, railways and airports, production and storage platforms, overpasses and tunnels.
LED street light is the best alternative to ensure traffic safety. The bright white spectrum of LED streetlights is close to natural lights, which improves driver's visual perception, and makes a significant impact on reducing the number of accidents on the road.
EKTA's LED lamps are equipped with high-quality light-emitting diodes, manufactured by the leading trustworthy brands, which have proven their excellent performance on the LED-lighting market thanks to their reliability and durability. Perfect optical light distribution, as well as high color rendering index provides more clear visibility of objects, which contributes to the enhancement of road safety.
Thanks to robust module-type aluminum construction and high IP protection LED luminaires for streets to possess uncompromising technological durability and operate fail-safe at the ambient temperature from -45 to +45. The smart housing provides sufficient heat dissipation, which ensures long LED life without any illumination distortions.
EKTA's LED streetlights are energy-saving equipment, designed to deliver high-quality illumination performance at the lowest power consumption. Besides, many of EKTA's streetlights have a built-in dimming function - a flexible tool that allows the customer to save.
Extra-efficient LED equipment provides more than 50 percent reduction in operating costs compared to fluorescent lamps. EKTA's lighting fixtures ensure the lowest on-going maintenance savings, short return on investment and high energy cost savings.
An additional point is that street light is an eco-friendly solution since there are no special requirements for its disposal since LED lamp does not contain mercury or other toxic materials.
The wide range of LED lighting fixtures is now available for sale. The manager prices client's requirements and performs a detailed sound project, customizing technical parameters – light distribution chart, driver characteristics, color temperature and luminous efficiency.
To have a consultation, to get EKTA's LED street light price list or to buy the lighting equipment address our managers or make a request via the website.