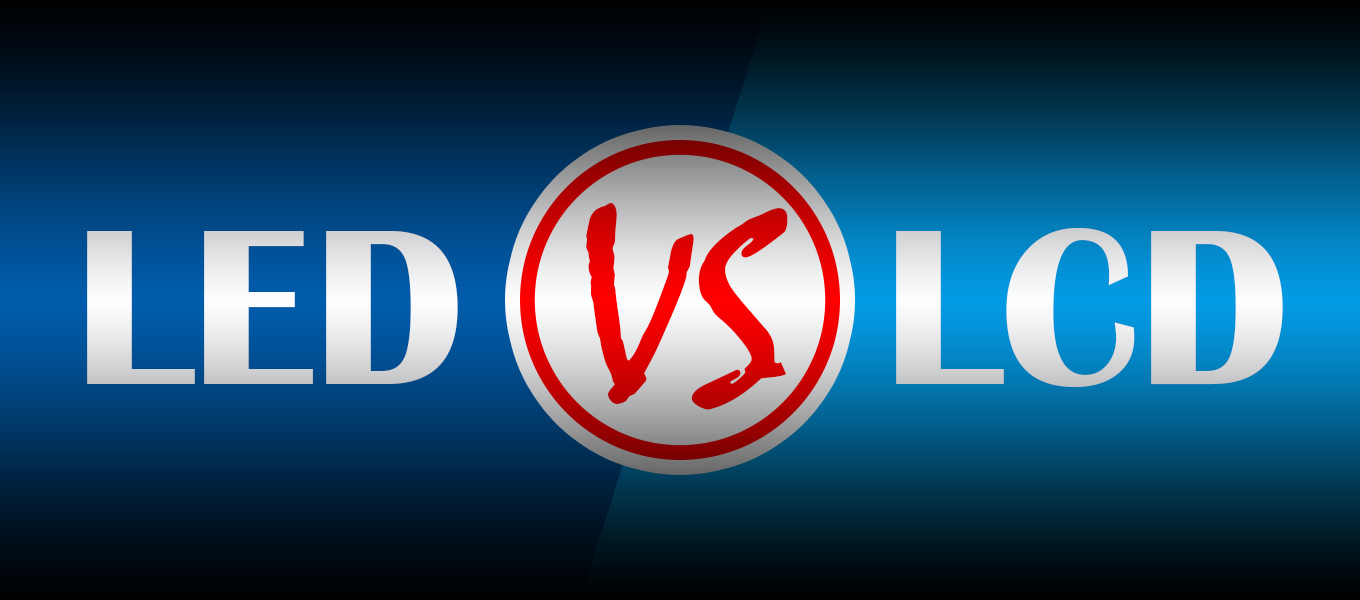 Nowadays, many companies worldwide had already equipped their boardrooms, conference halls and meeting rooms with LCD panels to make work process more comfortable. It has become a common thing, and a "must have". Nevertheless, LED technology is continuing to conquer this segment stake by stake. So what is it that LED technology brings to replace standard LCD panels?
Let`s take a look at MEA Region – one of the fastest growing markets in the world and ask AV Distributor in the Middle East & Africa – Granteq – to share their professional opinion.
Granteq has been successful at creating interactive meeting rooms with Video technology for several renowned customers in the MEA Region. The company's expertise includes Interactive Boardroom / Meeting Rooms, Collaborative Work Space, Smart Home Automation, Retail Merchandizing Adaptive Technology and High-Performance Audio Visual Solutions.
Here are some of the success stories our customers endorse:
"Customers need efficient and effective interpersonal collaboration and are more engaged over video. They expect exceptional quality, instant connectivity, and access from wherever they work, which is exactly what Granteq's solution oriented technique promises!"

- comments GIRISH NARAYANAN, MD of Granteq.
The market demand is growing, and it is no longer possible to satisfy all customers' needs by LCD solutions. That is why Granteq launched a strategic partnership in the field of LED solutions with EKTA company.
Both partners agree on the fact, that using LED technology allows:
to get an entirely seamless good-looking image
to possess the right to choose the precise dimensions of your video wall, by building it with small clusters, rather than using big 70 or 90 inch panels
to make viewing angles significantly better as well as the resolution of the content, which is played on the video wall
to adjust brightness in a wide range
to reduce energy costs
EKTA pays particular attention to the image quality and ease of adjustment in real-time. To make it possible, the company created Multilayer LED Video Processor (ERMAC) that combines three products. In particular, an image processor responsible for receiving and processing the video signal; a digital mixer, which depending on the configuration can simultaneously receive and mix up to 5 signals; a smart controller, responsible for managing the parameters of a display. The device allows the adjustment of such image settings: to choose the appropriate level of brightness and color temperature, to perform gamma correction, to mix video layers, to crop, and to scale. All parameters can be changed in a single window.
Granteq believes that with EKTA's breakthrough technology, there will be new opportunities and successful projects in multiple meeting rooms, boardrooms, and auditoriums in the region.
From the perspective of EKTA's management team the partnership with GRANTEQ is a great opportunity to introduce customized, cost-effective and revenue-generating solutions into the GCC market.
GIRISH NARAYANAN, MD, GRANTEQ
We're delighted to partner with EKTA, and firmly believe our association will bring customized high-performance solutions to this region. With our solutions, customers can now create their brand identity in any shape, any size.